We are problem solvers at heart. We are flexible and have the tools to get every job done right, so you can focus on yours.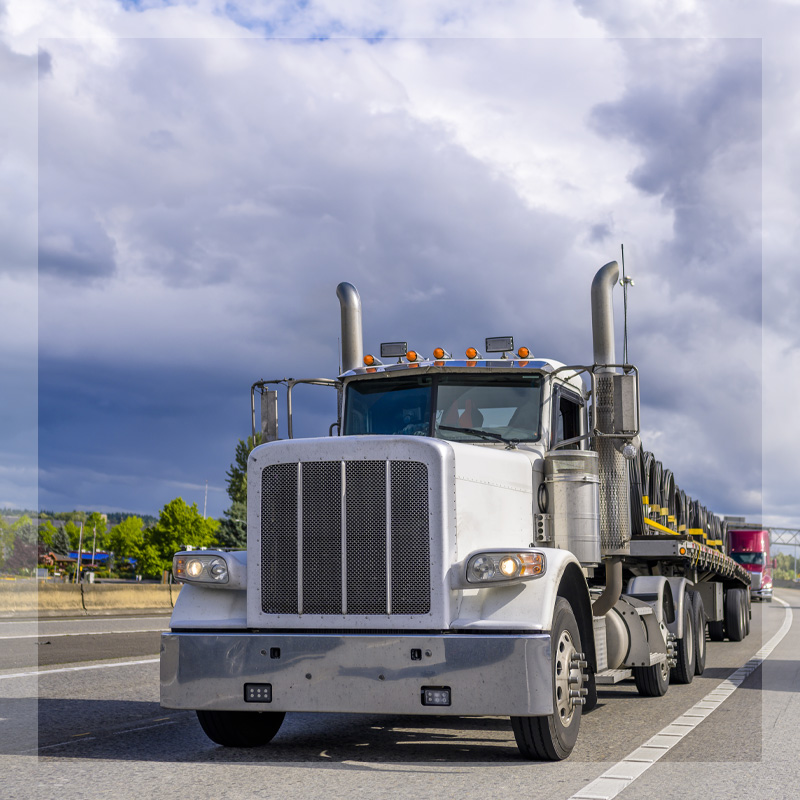 Bronco has a dedicated fleet of trucks that services the Pacific Northwest from the lower mainland daily with quad flatbeds and Maxi combinations to maximize allowable weights for transport. With our Long Haul division, we regularly service all continental 48 states.

Bronco is US DOT certified and is well experienced with all of the paperwork and requirements necessary for all of your cross border shipments.

We are fully bonded in both Canada and the United States and our experienced staff will handle all T&E, ACE and ACI requirements timely and in compliance.