We are problem solvers at heart. We are flexible and have the tools to get every job done right, so you can focus on yours.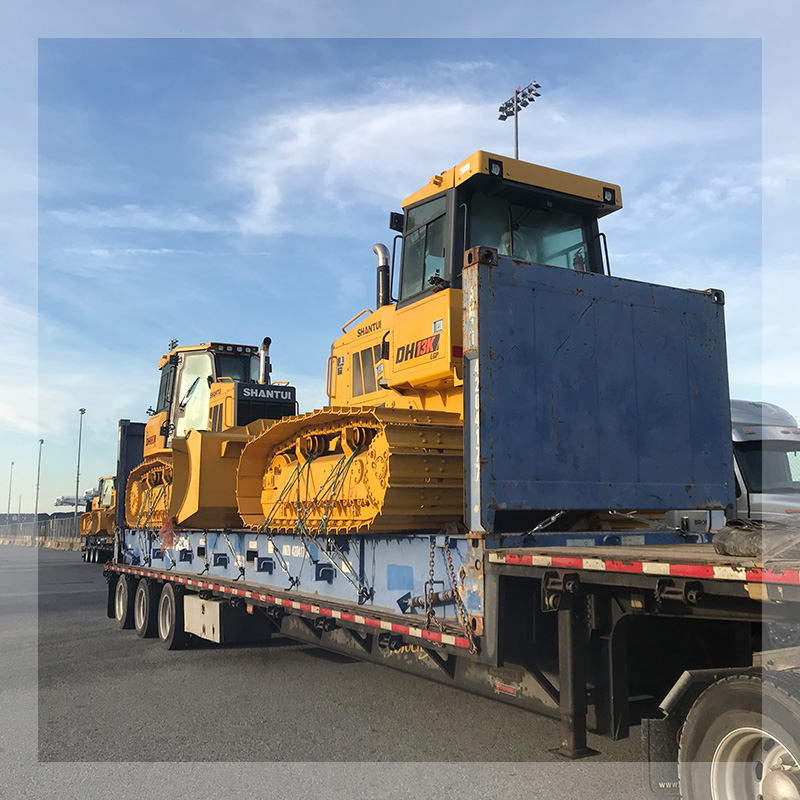 Bronco has a dedicated in-house Team that works exclusively with our partner network of Approved Carriers to assist in all areas of logistics services.

From warehousing to general van freight or specialized Team Driver Service – Bronco has well developed and established partnerships to drive value for all of your needs.

Our vetted partner network allows us to expand our fleet when required and to ensure service continuity during your shipping peaks and valleys. With consistent updates and visibility, you can leave the details up to us.