We never cease in our pursuit of progress. With passion and energy, we are committed to improving ourselves, our partners and the world around us.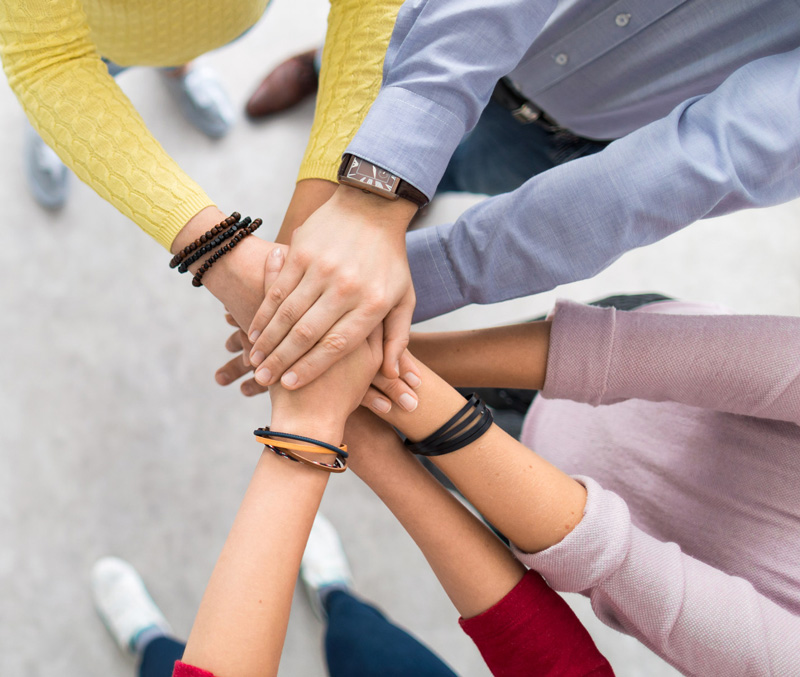 Team of People that Work Tirelessly
The successful coordination and delivery of your transport needs takes more than just safe well-maintained trucks and trailers. It takes a TEAM of dedicated people.

It is our TEAM of qualified and motivated people, that sets Bronco apart from the competition.

Bronco has excelled over the past 25 plus years, by and through the coordinated and collective efforts of the TEAM of people that work tirelessly together to ensure all aspects of your freight requirements are looked after.

Always going the extra mile.

Logistics never stops evolving. At Bronco, we do not just move freight, we help to move your business forward with expertise and integrity. Driven by our core values, we strive for service excellence in every step of the process. At Bronco we are committed to delivering On Time and On Budget – Every Load – Every Time.
Always going an extra mile
Logistics never stops evolving. We don't just move freight. We move business with expertise and integrity. And that's why we're committed to delivering smarter supply chain solutions and strategic insights that drive the success of our shippers and carriers around the globe.
Our primary goal is to make you, the client, feel taken care of. We are here to offer our experience and that when you trust Bronco with your transport needs, you can count on consistent and transparent communication from start to finish. Our team will treat your business like our own.
Without our team of drivers, we are just a yard full of equipment. We have a passionate group of experienced operators and drivers that work hard to deliver safely on time — every time. Our drivers are on the front line and we are grateful for their hard work and efforts that they put in …. Day in and day out.
Our operations staff thrives on delivering in the most difficult of situations. Through collaboration and teamwork we are able to leverage decades of experience to provide you a memorable service experience. If it can be done – our team can get it done.
Administration / Accounting Team
Our sales and quoting team are keenly focused on providing you fast and dependable numbers on request. Our team is dedicated to ensuring you have the tools and budget required in a timely manner. We pride ourselves on quick turnaround times of even the most detailed of requests.
Safety and Compliance Team
We are driven by safety at Bronco. Keeping your load and those on the road safe as it travels, is of the utmost importance to Bronco. Our in-house Safety team is continually working to train and ensure we uphold all Canadian and US DOT safety standards and our mechanics ensure our tractors and our trailers are in the best safe working condition.